Treat yourself to the poetry of a winter garden
When you imagine your special place,
where are you?
You might think of a crystal clear sea or the top of a mountain, but the truth is that you have always looked for a corner of the world in which to take refuge that was only yours.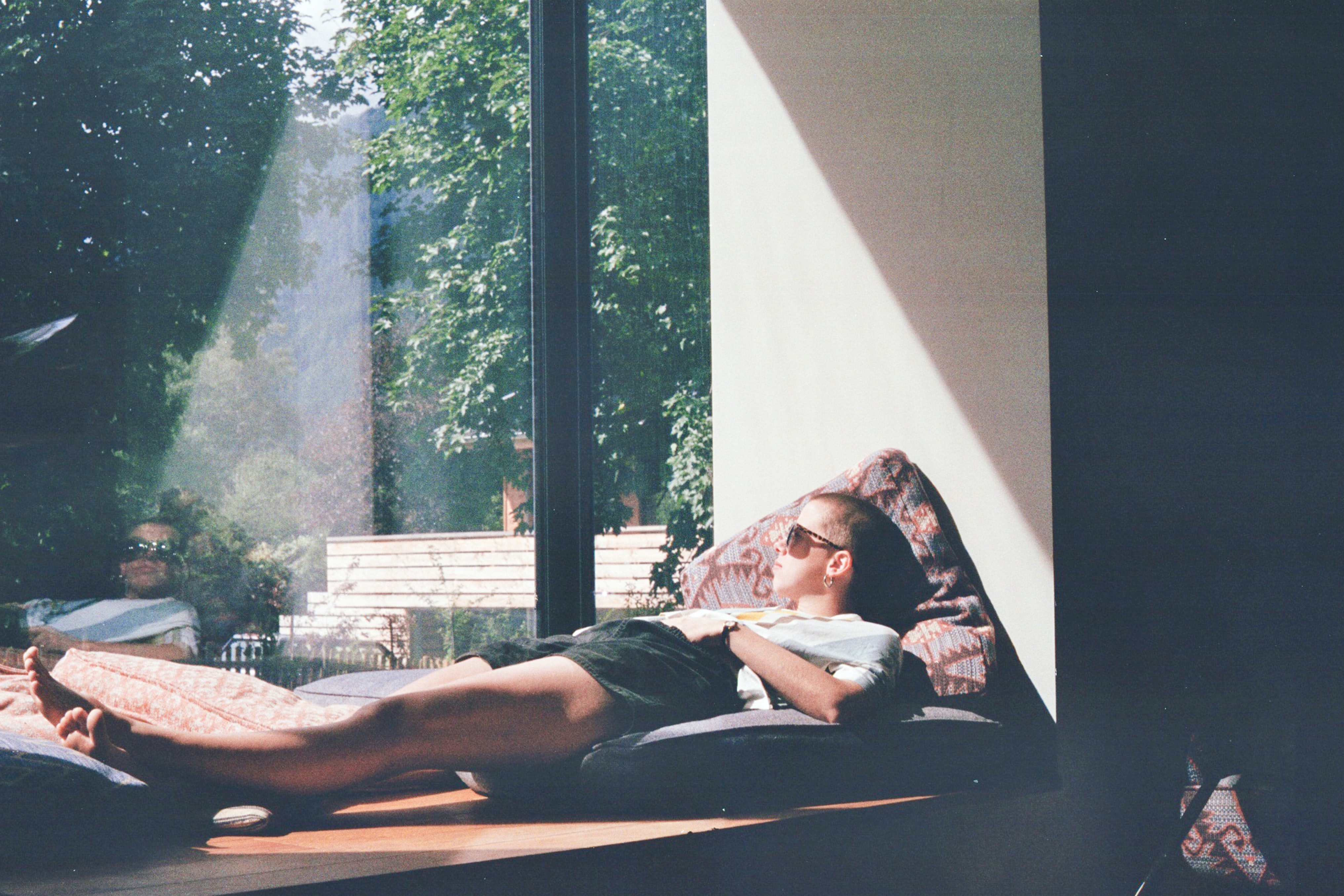 Stop looking,
you found it.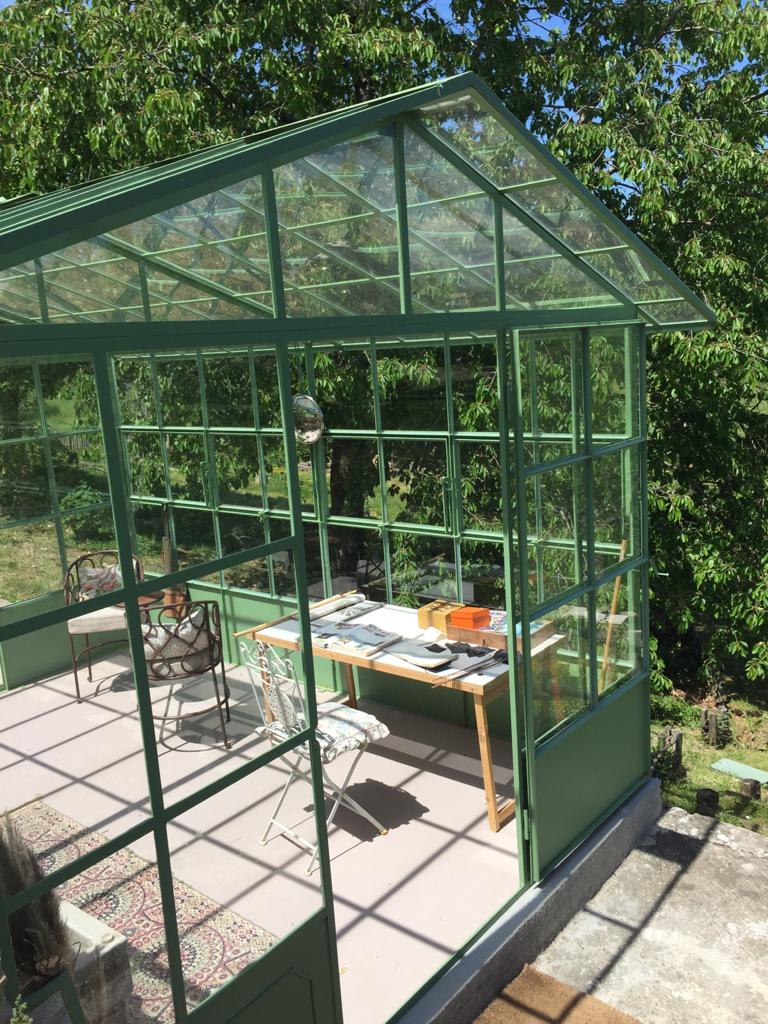 Let us take you on this journey, we are not running far, let's stop together in your garden.
Winter gardens are spaces bathed in light, versatile and romantic. They can be greenhouse, lounge, solarium.
An intimate space in which to develop
hobbies such as gardening, painting, reading and meditation.
Trust us!
We design greenhouses and bespoke leaning
for your every need.
You already see yourself practicing yoga, painting a canvas
or organize a tender aperitif for two?
We can help you make this fantasy come true.
We will give life to your new greenhouse and your lean-to with the size, the materials and finishes you want and we will follow you in every phase of your project to guide you in your choice.
RA-MA helps you transform your lean-to and greenhouse
in your brighter room.
You are an accommodation facility, a bar, a restaurant and you need to expand your spaces? Do you want to give a magical touch to your business, expand your premises?
Get inspired, trust us to recreate huddled in style made to measure, even thermal.
Enhance your business with us!
Do you want to ask us something?